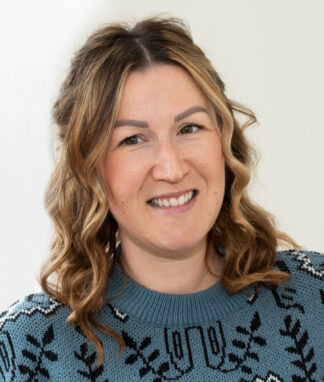 Sophie Kiddle
Practice Manager
Practice Management Level 4 Qualification National Certificate in Dental Nursing 2011 Compliance and Staffing Lead
I was born in Maidenhead and attended Newlands Girls School 2001 – 2006
Currently on maternity leave
I joined Linden Dental Surgery in 2008 where I started on my journey to successfully becoming a qualified dental nurse. In 2014 I decided to take 4 months out and travel the world with my best friend. I was lucky enough to be able to return to Linden in early 2015 where I was then promoted to Practice Manager and soon after started my Level 4 course in practice management.
Ethos – Friendly, polite and hard working. I LOVE to be organised and thoroughly enjoy working as a member of the amazing team at Linden.
Fitness – I love my boot camp classes and the occasional run.
Hobbies – I am a definite 'foodie' and I ADORE any type of shopping and spending as much time as possible with my family and friends, and my dog Dot.
Back to Our Team