Imperfections with your teeth, however minor, can leave you feeling self-conscious about smiling.
Composite bonding is a less invasive alternative to veneers, that works to close small gaps in your smile, fix cracks and chips, reshape a tooth and eliminate stains. This versatile treatment has become incredibly popular over the past few years, with many patients favouring cosmetic dental treatments that are fast, painless and affordable.
Tell me more about composite bonding
Composite bonding can be completed in just one appointment and involves very little (if any) of your natural tooth enamel is etched away. The composite bonding process works by layering fine layers of resin directly to a tooth, building it up gradually, to give an outstanding cosmetic result. Composite resin is effective at mirroring real tooth enamel and all its subtleties, resulting in a natural finish that captures the depth of shade a real tooth possesses.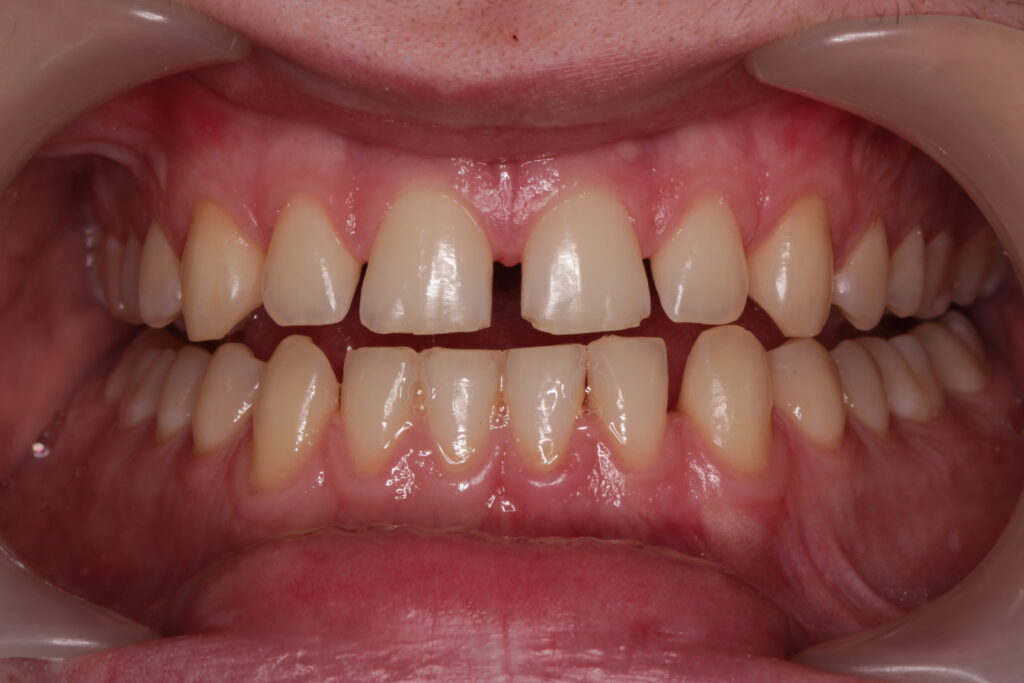 Choose Linden Dental for composite bonding treatment because:
Craftsmanship at Linden Dental: to us, composite bonding is a craft. Our team is experienced in composite bonding, carefully layering composite resin, to give an authentic and beautiful result that matches your smile.
Minimally-invasive and affordable: composite bonding is a straightforward and cost-effective means of repairing the things you dislike about a tooth or teeth. No drilling or anaesthetic is involved in this procedure, making it ideal for nervous patients.
Fast process: unlike veneers which can take 2 appointments or more, composite bonding can be performed in a single appointment. We're also able to treat multiple teeth during your appointment.